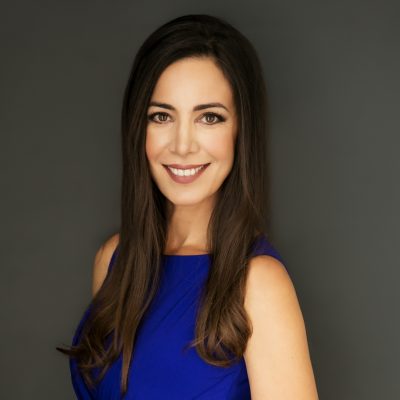 Deanna Rivetti
Deanna Rivetti has called Santa Clarita home for over 40 years and has been a Northbridge resident since 2004. She served as a a Director on the HOA Board from 2006-2009 and as the Treasurer from 2013 to present.
Passionate about real estate, Deanna has been a full time agent for over 20 years. With her experience, she is involved in all facets of the transaction including marketing, negotiations and contractor oversight. This gives her a distinct edge as a broadly-skilled residential sales agent. Her knowledge of local real estate trends and understanding the importance in maintaining the value of the homes in Northbridge, makes her an asset to the HOA Board.
Deanna was Miss Santa Clarita Valley in 1995/1996, during which she volunteered her time raising money for many local charities and was highly involved in the Santa Clarita Chamber of Commerce. She has continued with her community service through the years and donates to Rescues on the Runway and the SCV Senior Center. "Giving back to others is what I enjoy most," says Deanna.
Deanna lives in Valencia Northbridge with her husband Kevin, and their 3-year-old daughter, Giselle.
"Northbridge is one of my favorite areas in the Santa Clarita Valley. I support the Bluefins swim team and can't wait for my daughter to be a part of it when she's old enough. Building a strong sense of community is so important to me which is one of the many reasons why I love being a part of the Valencia Northbridge HOA." – Deanna Rivetti